Philosophy
Hi, we're ZFA.
We're a Northern California-based structural engineering firm dedicated to our employees, clients, projects, and the communities we live in. With a diverse group of talented engineers, drafters, and staff in five offices, we value a tight-knit, personalized experience for our staff and clients alike.
Since 1974, we've been dedicated to designing new and revitalized places to live, work, learn, heal, and play in the San Francisco Bay Area and beyond. We've done a lot, but we continue to learn new skills, grow our business, and stay curious about engineering and the built environment.
As problem solvers, we seek a good challenge. We use technical skills and collaboration to identify and solve just about any problem—big or small—and we have fun doing it. And we know that the easy answer isn't always the best one—there's no such thing as a one-size-fits-all solution. So, we listen, we understand, and we deliver purposeful solutions catered to each project and each client's aspirations.
That's what structural engineering is to us: it's listening, thinking, collaborating, responding, and finding the right solution for you.
Feel free to look around and see what we can do or how you can join our team.
We look forward to meeting you.
Services
As long as there's a vision to create, we can help. Here are some examples of services we can provide:
Structural design for steel, concrete, wood, and masonry structures
Structural design for new or innovative materials, such as CLT, NLT, rammed earth, ICF, and glass
Structural design for complex geometries, such as sculptures, solar arrays, and fabric tension structures
Conceptual structural design + early project guidance
Value engineering + feasibility studies
Seismic evaluation + retrofit of existing structures
Post-disaster + emergency structural assessment
Rehabilitation of historic structures + structural analysis of historic materials
Nonlinear static (pushover) + nonlinear dynamic analysis
Peer review + plan check
OSHPD + DSA
Licenses
Our engineers are licensed professional or structural engineers in the following states:
Arizona
California
Colorado
Connecticut
Hawaii
Idaho
Kentucky
Michigan
Mississippi
Nevada
Oregon
Pennsylvania
South Dakota
Texas
Utah
Virginia
Washington
West Virginia
Clients
"ZFA starts from the perspective of understanding the client's goals and priorities – and they work very hard to find creative, yet practical ways to meet those goals."
- Jeff Goodwin, Principal, BAR Architects
We partner with architects, contractors, owners, government agencies and jurisdictions, and developers for a wide range of projects. Some of our clients have been with us for decades. Others are strong partnerships that we formed recently. We always welcome new people to collaborate with on our next big challenge.
Our work with public agencies and jurisdictions has been a cornerstone of our business from the very beginning. Some of our recent public clients are shown below.
Alameda Unified School District
Fremont Union High School District
Marin Community College District
Mountain View Los Altos High School District
Napa Unified School District
Oakland Unified School District
San Francisco Unified School District
San Mateo County Community College District
Santa Rosa Junior College
Santa Rosa Unified School District
Contact us for a full list of our District clients
City of Hayward
City of Napa
City of Richmond
City of Roseville
City of Santa Rosa
County of Sonoma
Napa County Public Works
San Mateo County Department of Public Works
Contact us for a full list of our Jurisdiction clients
Applied Technology Council (ATC)
California Department of Corrections and Rehabilitation (CDCR)
California Highway Patrol (CHP)
Department of General Services (DGS)
Division of the State Architect (DSA)
Hayward Fire Department
Contact us for a full list of our Institutional clients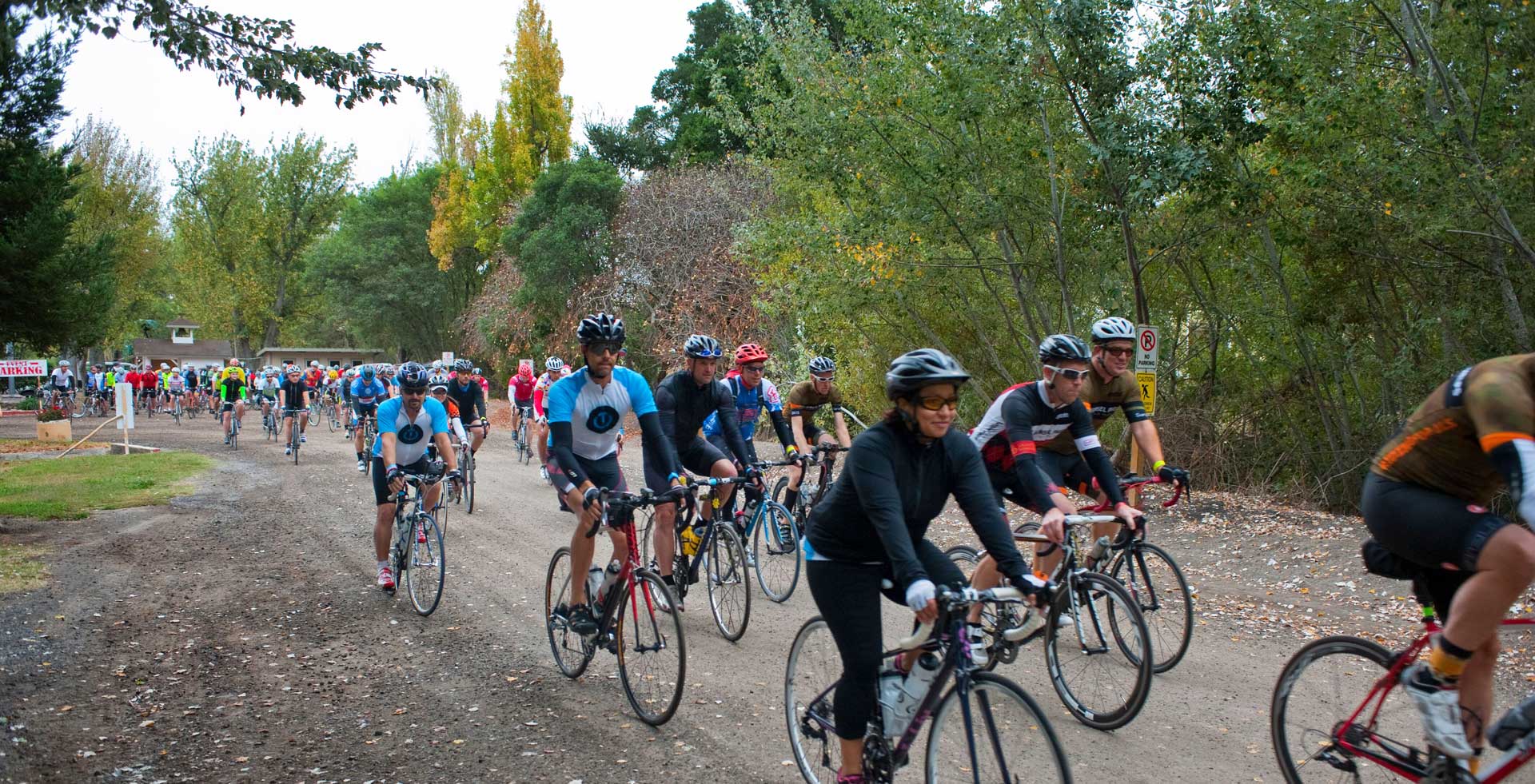 Community
Our work affects the communities around us, and we view this as both a great honor and a great responsibility. While we pour our time, ideas, and skill into our structural engineering work, we also take time to contribute to our communities in other ways. This type of involvement fuels our engineering work by instilling a sense of pride in the communities we belong to, while bonding us closer as a team and helping us develop new skills.
Some examples of our community involvement include:
- Rebuilding Together Petaluma
Mission
ZFA Structural Engineers delivers structural engineering solutions that are uniquely suited to the needs of each project and owner. Our experienced and diverse staff focuses on project success and realizing the client's vision via proactive engagement with the design and construction teams. We embrace sustainable design and construction methods and apply advanced technical capabilities to ensure that the structures we design are resilient to the demands of the ever-changing environment.
Environment
Sustainability is an important concern for modern structural engineers, and ZFA supports continued efforts toward reduced embodied carbon and net zero energy in our designs. As such, we have pledged our commitment to participate in the Structural Engineering Institute's SE 2050 Challenge to transform the practice of structural engineering in a way that is holistic, firm-wide, project based, and data-driven. We support SE 2050's vision that all structural engineers shall understand, reduce, and ultimately eliminate embodied carbon in their projects by 2050. By prioritizing reduction of embodied carbon, using less and/or less impactful structural materials, and committing to being active participants in the SE 2050 initiative, ZFA pledges to work toward net zero embodied carbon structural systems by the year 2050.
History
In the 1920s, Pierre Zucco was a practicing structural engineer in the Northern California region. Decades later in 1974, with a love of structural engineering in his genes, Gregory Zucco, Pierre's grandson, started Zucco Associates in Santa Rosa, California. He and his team built an extensive project portfolio, focusing on wineries, schools, and civic buildings. In 1993, Greg was joined by Dennis Fagent and became Zucco Fagent Associates. In that same year, Kevin Zucco, Greg's son, joined the company as well, continuing the family tradition started by his great grandfather.
Over the years, the company opened offices in San Francisco, Sacramento, Silicon Valley, and, most recently, Napa in 2014 following the South Napa Earthquake. In 2001, the company changed its name to ZFA Structural Engineers, and in 2008, Mark A. Moore joined the firm to lead the San Francisco business unit.
Today, ZFA is an employee-owned firm of over 80 people with nearly 25 owners helmed by Kevin Zucco and Mark Moore as Executive Principals. ZFA has worked on thousands of projects spanning nearly every sector and building type and continues to grow the legacy that Greg—with echoes of his grandfather, Pierre—started nearly a half-century ago.